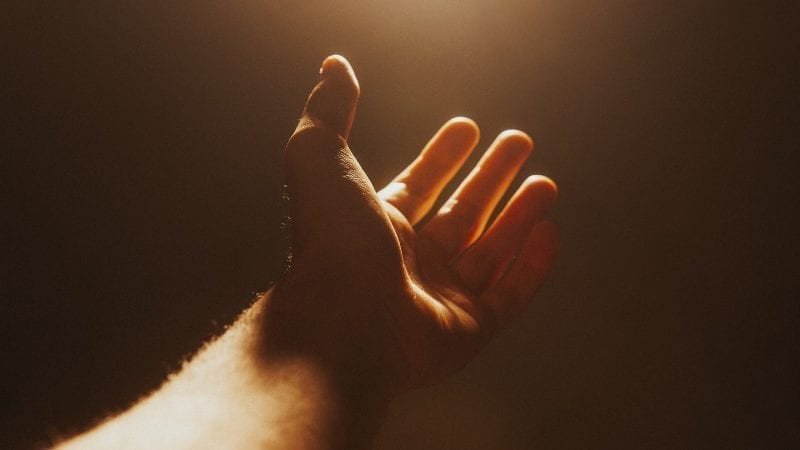 Lord, having broke thy holy law,
I blush and am ashamed.
My frozen heart begins to thaw,
And I am self-condemned.
But in the volume of thy word
I see some sweet relief:
I would believe thy gospel, Lord,
Help thou my unbelief!
…
I recently had an opportunity to learn more about the Evangelical Fellowship in the Anglican Communion, USA from its president, Zac Neubauer. There are some exciting developments going on in the broader evangelical/Anglican world, and I hope this interview will encourage you and show you how you can be a part of what God is doing.
Who founded EFAC-USA and when?
ZN: John Stott founded EFAC Global in 1961. EFAC-USA was started in the early sixties by Peter C. Moore and Philip Edgecumbe Hughes. John Howe and John Rodgers were early members.
…
Evangelical Fellowship in the Anglican Communion, USARead More »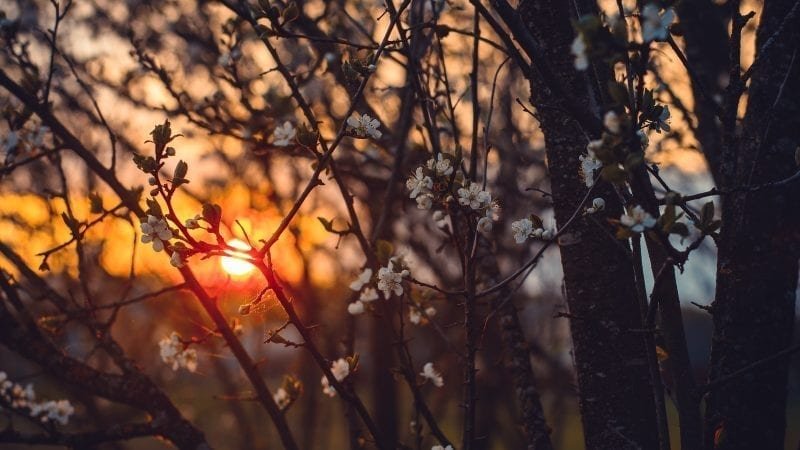 To the dear Guardian of my hours,
An evening song shall rise;
Assist me, ye celestial powers,
And bless this sacrifice.
Thy mercies, Lord, are ever new,
Thy goodness, O how great!
Who can refund the honours due,
Or equal thanks repeat?
…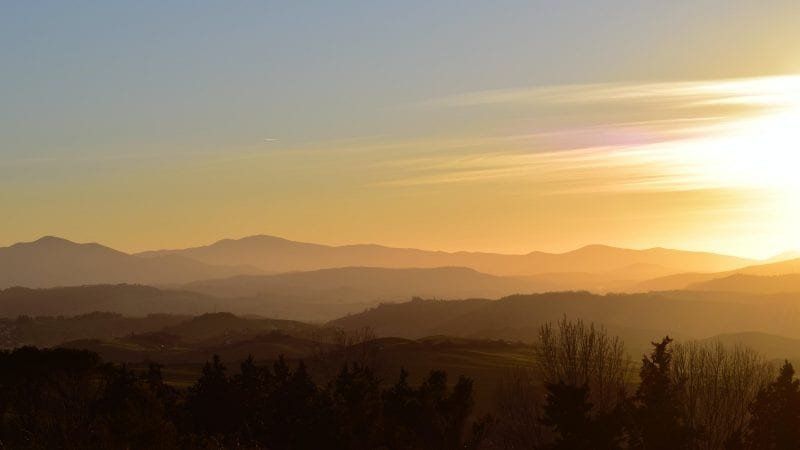 Great God of nature, heavenly King
Beneath whose awful sway,
The cheerful sun, with rapid wing,
Directs the flying day.
My waking soul, with upward eye
Salutes the dawning light;
Blesses the ruler of the sky,
And glories in his might.
…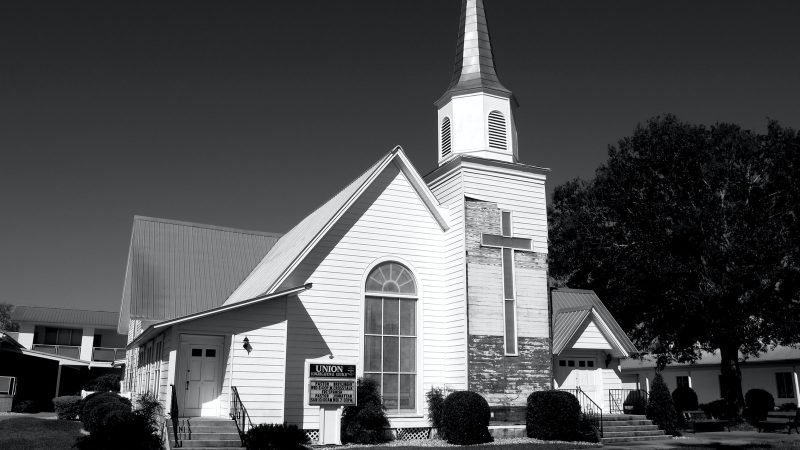 I sometimes hear folks refer to "the Anglican Church". Is there such a thing?
No. There is no Anglican Church.
There is no Baptist Church, Presbyterian Church, or Methodist Church. These are families of churches. There are certainly Baptist and Presbyterian and Methodist churches, but those churches are not monolithic. Neither is Anglicanism monolithic–there is no single Anglican Church.
…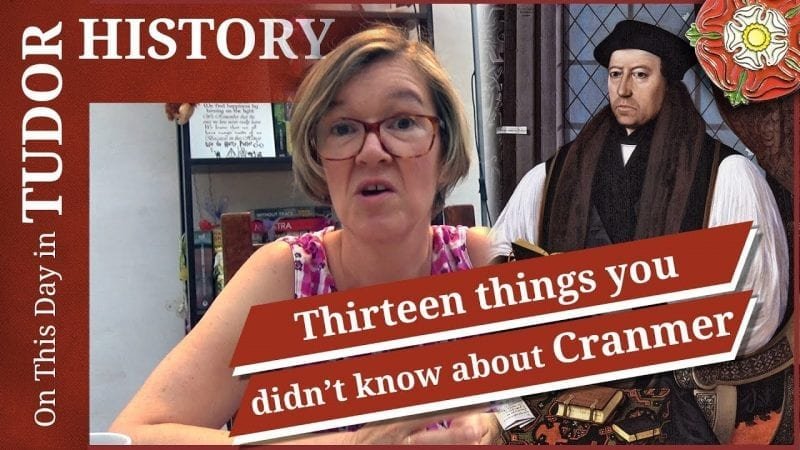 In this short video, Claire Ridgway shares a few facts about the life of Thomas Cranmer, Archbishop of Canterbury during the English Reformation.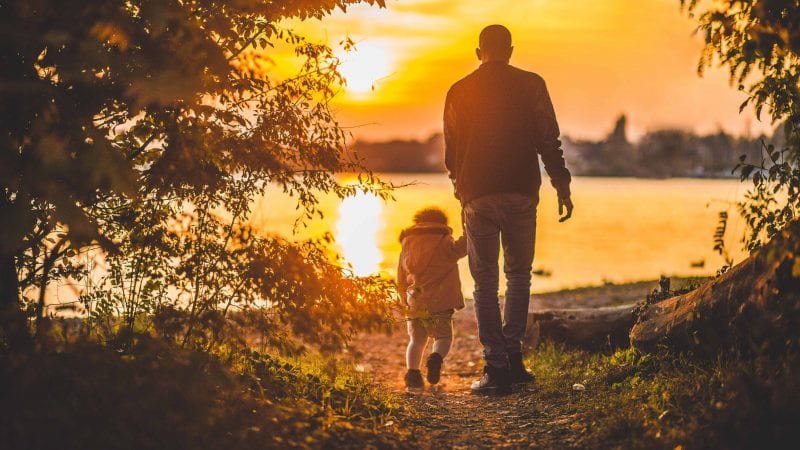 What shall I render, Lord, to thee
For thy surprising grace,
That thou hast made my soul to see
Thy reconciled face.
That I, who was with stains of sin
So horridly defiled,
Should thus be washed and taken in
For thine adopted child.
When nothing but a bath divine,
Of Jesus' dying blood,
Could fit this leprous soul of mine
To stand before my God.
…