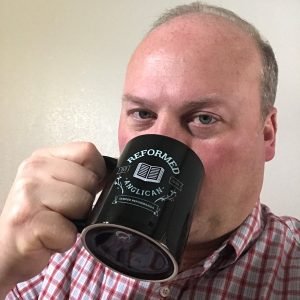 Daniel J. Sparks
Editor and Publisher
Daniel is a hospital chaplain who previously served in parish ministry and military chaplaincy. His prior writing and editing projects include devotionals, news articles, opinion essays, reference tools, and historical texts. He is a minister in the United Episcopal Church of North America.
---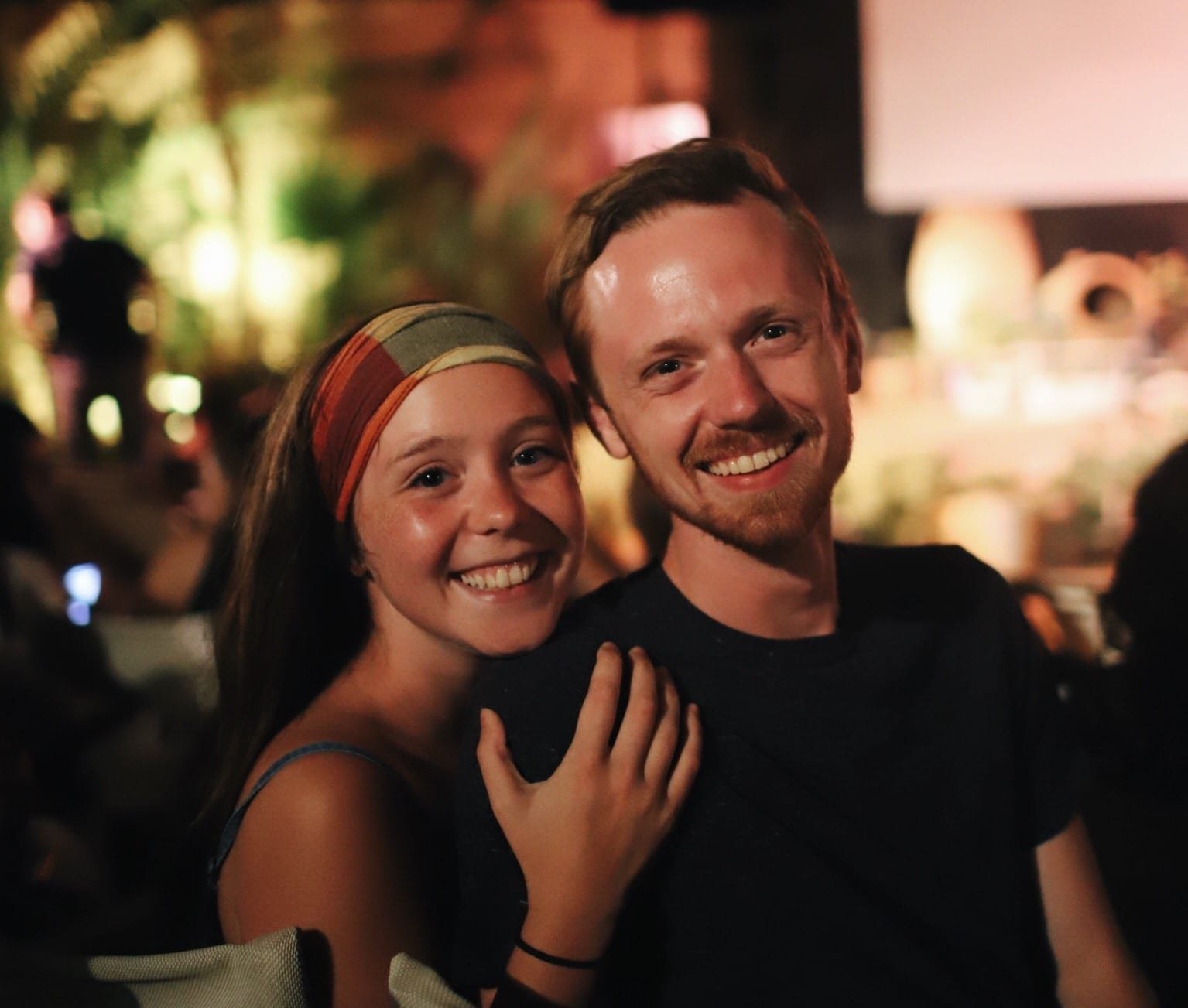 Jonathan Groves
Special Contributor
Jonathan is pastoral assistant at Church of the Good Shepherd, Binghamton, New York (Diocese of the Living Word, Anglican Church in North America). He is currently earning his Master of Divinity as he, Lord willing, pursues ordination. His passions for study include biblical languages, New Testament textual criticism, and the Reformed principles of Anglicanism.
---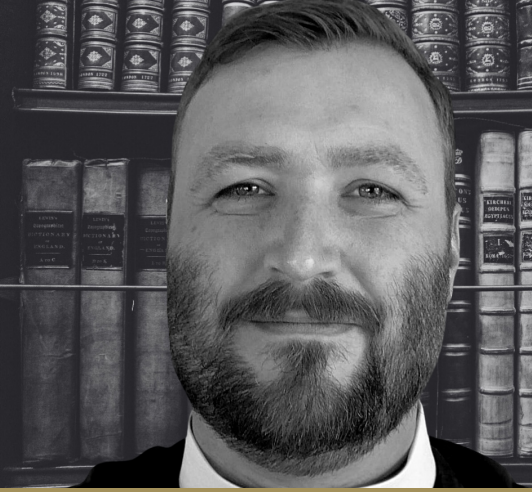 ---
Additional support is provided by an Editorial Advisory Panel.
Biographical information about contributing writers is found with their respective content.