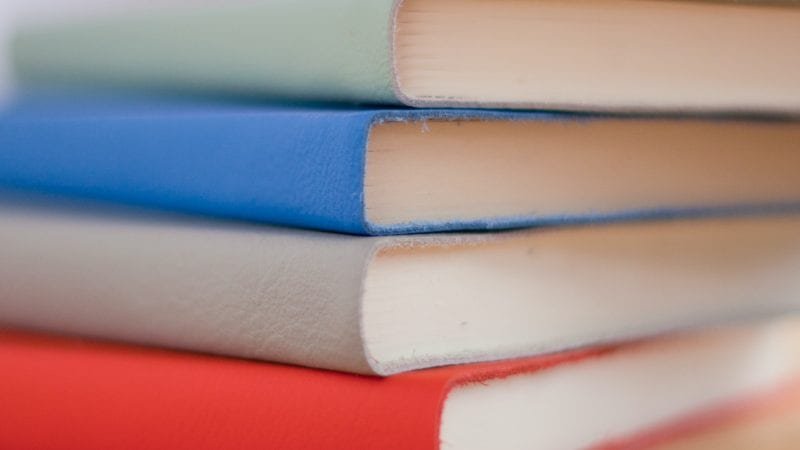 IVP is releasing several new titles this spring that may be of interest to readers of Confessing Anglicans.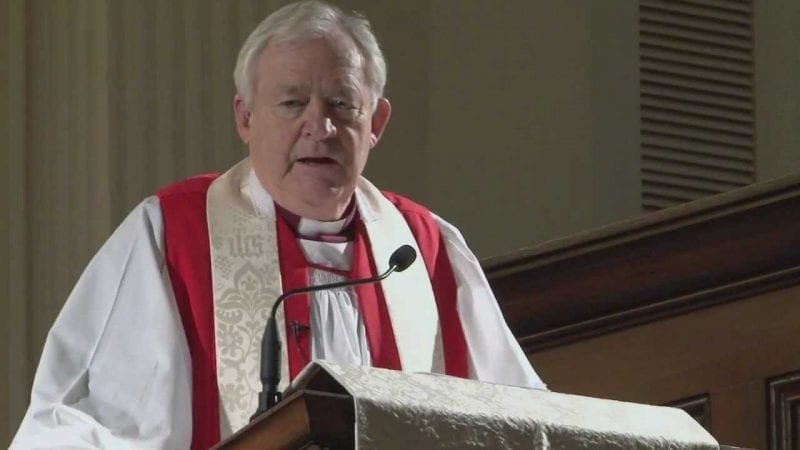 In this sermon, Paul Barnett addresses John 19:1-15, highlighting the kingship of Christ.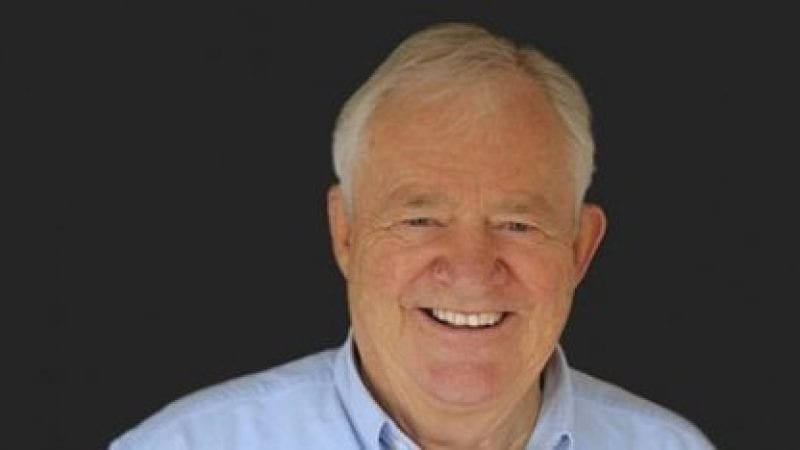 In this Open House podcast episode, Dr. Paul Barnett discusses the historical background of Easter. He addresses some of the literary, archaeological, and biblical evidences of the resurrection of Jesus.